Running clothes in the office? We noticed Stjepan Fujs' unusual outfit as soon as we entered the kitchen. We got curious and wanted to know what this sporty appearance of our Account Manager was all about.
mc: Hey Stjepan, your meteocontrol running shirt looks great! What makes you stand here in the coffee kitchen in running clothes?
Stjepan: I like to use my lunch break for running and for that I need my espresso beforehand. At the moment I'm training for the Salzburg Marathon, the 12th M-Net Augsburg Company Run is also coming up at the end of May and the 5k Sunrise Run on 14 June in front of the Smarter E.
mc: Wow, that's really ambitious. Are there good opportunities for training in the immediate vicinity?
Stjepan: Definitely! Our new headquarters are right next to the Sheridan Park in Augsburg and along the Wertach river I have many great and especially long running routes for my training sessions.
mc: It's an excellent change from everyday office life. You work as an Account Manager, right?
Stjepan: Yes, exactly. As an Account Manager at meteocontrol, I build and maintain global customer relationships. Similar to a marathon, I divide my tasks into small portions and always keep the big goal in mind: the long-term success of our customers. Like running, I find the rhythm and stay persistent in my training. In the same way, I work to retain our clients in the long term and successfully support their individual business cases. This includes identifying potential clients, determining market needs, coordinating with internal departments and negotiating contracts through to closing and beyond. My goal is not only to look after individual customers, but to actively help shape markets – as is currently the case in Africa, for example – and to position meteocontrol as a reliable partner. My hobby, long-distance running, has taught me endurance, stamina and a view of the big picture – qualities that are also beneficial in my role as Account Manager.
mc: Interesting! What educational path lead you there?
Stjepan: I trained as an IT systems electronics technician because I have always had an affinity for technology. However, I see my training more as a foundation. What really counts are my soft skills, which I have developed over the course of my many years of experience in the industry. Because at the end of the day, it's about working with people and actively helping to shape things.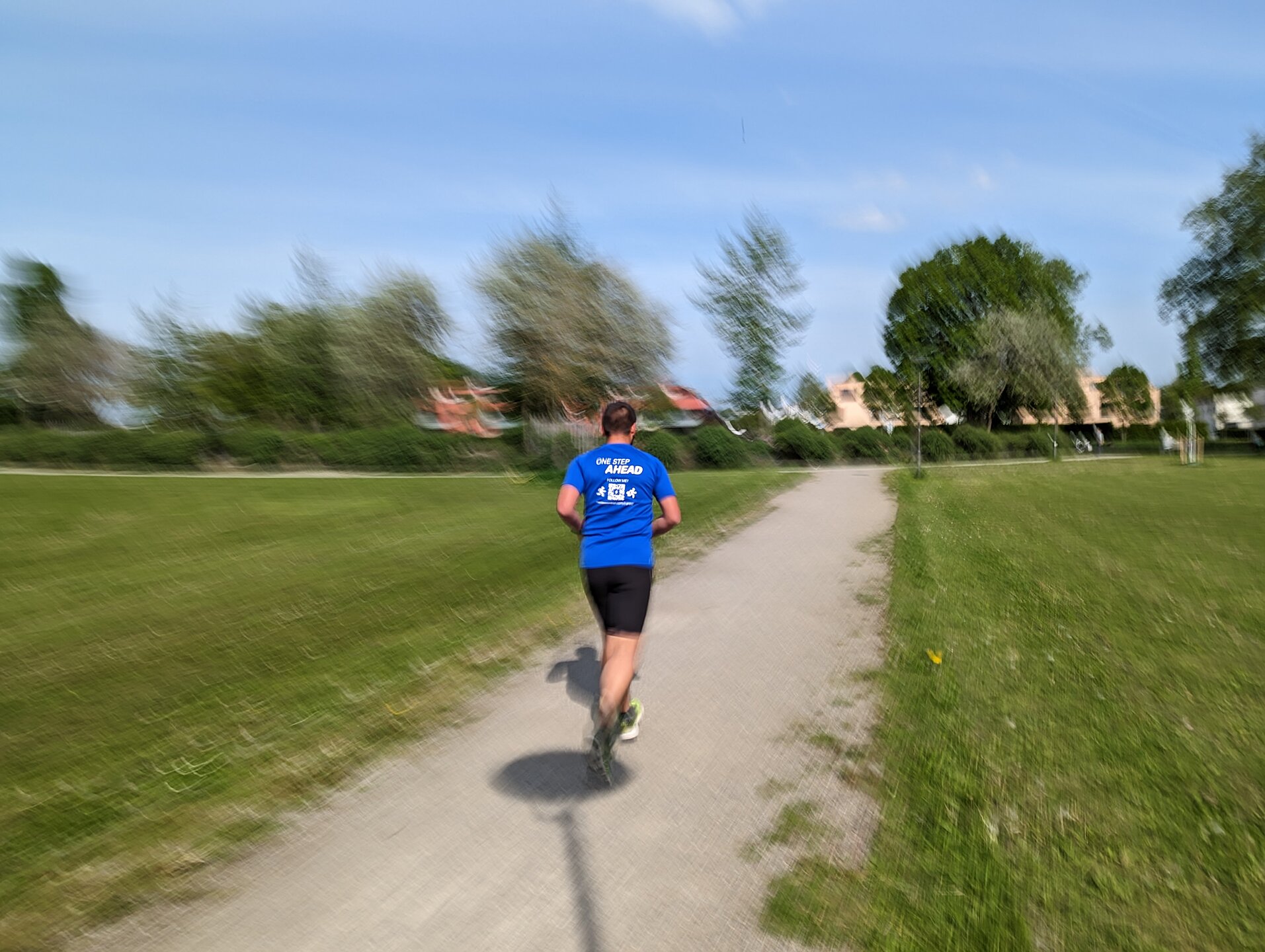 mc: You have been with mc for 7 years. What fascinates you about working at meteocontrol?
Stjepan: The entire value chain of meteocontrol is located in Germany, including development and production. What particularly appeals to me is the active involvement in the decarbonisation of the markets and I feel at home in the world.
mc: That sounds like an exciting and varied job in a dynamic environment. By the way, you were recently in South Africa for meteocontrol at the Africa Energy Indaba. What impressions did you take away from this trip?
Stjepan: South Africa is really a fascinating country in every aspect. Attending the Africa Energy Indaba in Cape Town was an outstanding opportunity to gather valuable information. Above all, it was important for meteocontrol to analyse the market development and identify the different aspects of the market in order to identify potential market opportunities for which meteocontrol can offer solutions. A central topic of the event was to increase the availability and accessibility of energy through decentralised power generation, and to do so in a cost-effective way.
mc: How exciting! We definitely want to learn more about Africa!
Stjepan: I'd love to, only now I have to go to training first!
mc: All right (laughs) – do you have a final message for our readers?
Stjepan: Absolutely! I would like to emphasise that meteocontrol is a true hidden champion and plays a prominent role in the emerging world of renewable energy. With us, you have the unique opportunity to actively participate in shaping the energy world of tomorrow. And the best part is that we are urgently looking for talented people who want to enrich our team. mc not only offers exciting tasks and projects, but also a flexible working arrangement. If you feel like working on innovative solutions for a sustainable future, then meteocontrol is the place for you!
mc: We are honoured. Thank you very much, Stjepan, for the interesting exchange. And good luck with your training. Next time you'll tell us more about Africa, won't you?
Meet Stjepan and the mc team in person:
Or even become part of our team. Check our vacancies!