Independent monitoring and flexible control of photovoltaic systems
Products and solutions for your PV system from meteocontrol
meteocontrol is specialized in developing and providing professional monitoring systems and plant controllers for solar systems and system portfolios. We offer planning and commissioning of monitoring solutions, as well as solar power forecasts, technical due diligence, and energy and weather data analytics. With our solutions for precise and professional monitoring of PV systems, reliable grid integration and intelligent feed-in management, we ensure plant operation and secure yields.
GWp monitored power
48.000 monitored plants
blue'Log X-Series (XM / XC)
The all-rounder for all your requirements. From reliable monitoring to complex plant control, the blue'Log X-Series with its clever features sets the standard worldwide. Its compatibility with a wide range of inverters, meters and sensors makes the blue'Log indispensable when it comes to monitoring your solar system.
find out more
VCOM
The VCOM monitoring platform is the ideal cloud solution for maximizing the yield of your portfolio. Thanks to years of development work and our wealth of experience when it comes to system monitoring, we have created a flexible and innovative platform with the VCOM. Its functions and open interfaces meet the requirements of your PV system exactly.
find out more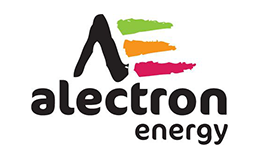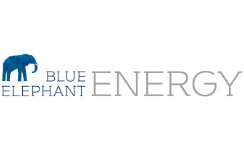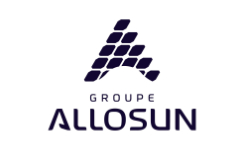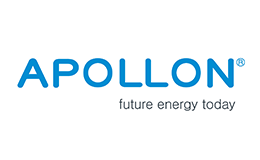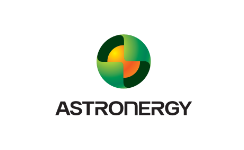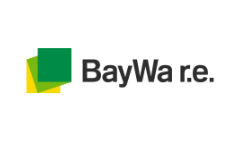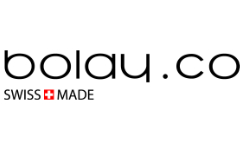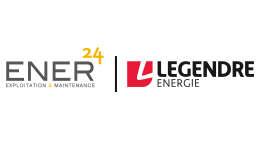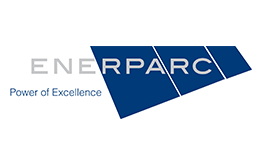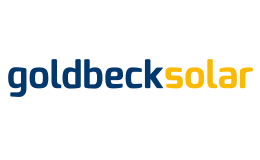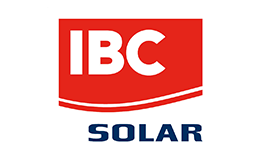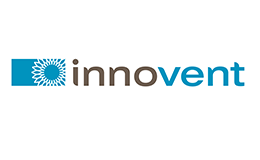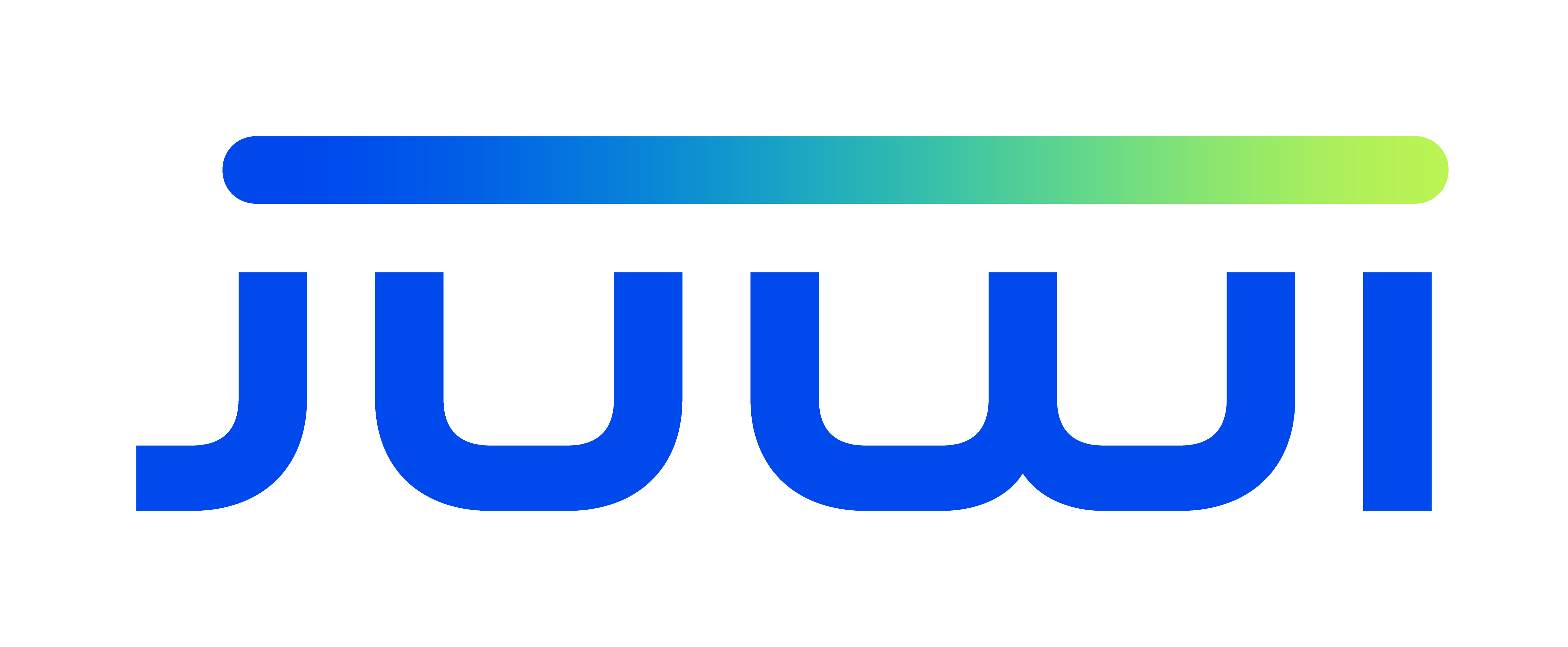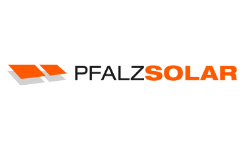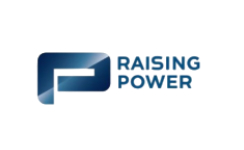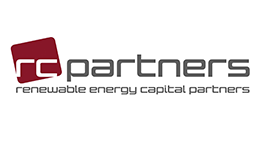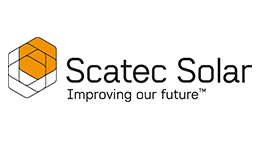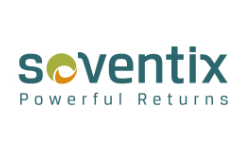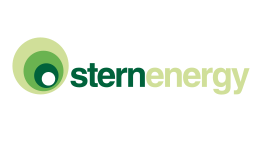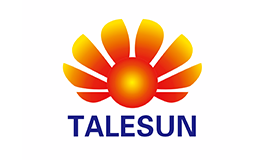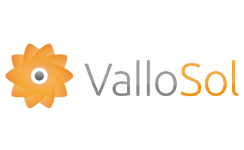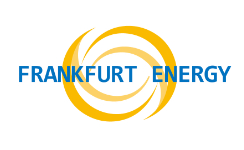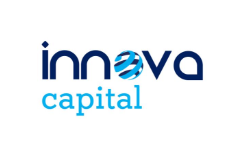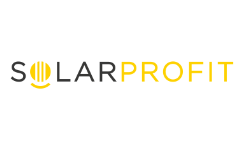 Career at meteocontrol
Our aim is to promote a sustainable energy supply. In the process, we are constantly faced with new, exciting challenges.
Become part of the meteocontrol team and work with us to shape the future of renewable energy.
to the careers area