Technical consulting for your PV system from meteocontrol
Since 2005, meteocontrol has been offering services for the quality assurance of industrial PV systems as an independent technical advisor - whether for the project developer or as lender's or owner's engineer. Our comprehensive services enable you to find the right solution for every phase of the life cycle of your photovoltaic system. From the planning and construction to the operation phase of the photovoltaic project, meteocontrol is available for technical questions - with the experience of more than 2,800 Yield Reports (approx. 19 GWp) and consulting services for over 900 PV projects with a total installed capacity of more than 4.4 GWp. We support you in all phases of your PV projects worldwide.
Yield Reports
PV Yield Reports (photovoltaic Yield Reports) offer a precise and reliable indication of the expected yield of your PV systems and thus make it easier for investors or banks to grant financing. Taking into account local conditions and project-specific plant configurations, we provide you with a comprehensive report for every plant location worldwide.
Further information on PV Yield Reports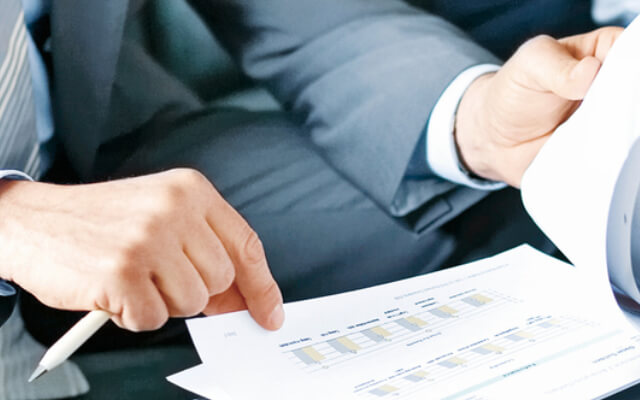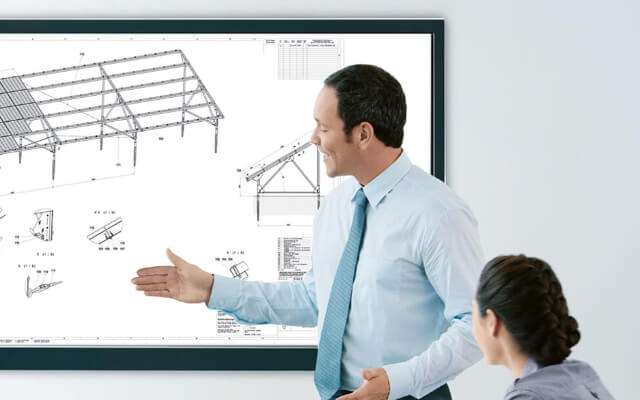 Technical Due Diligence
Technical Due Diligence involves an examination and assessment of the general concept of your photovoltaic project - from the technical system planning, through components, to the main contracts from a technical perspective. We also support you in contract negotiations. In this way you can both minimize risks and secure investments in the long term.
Further information on Technical Due Diligence
Technical Inspection
During a Technical Inspection, the actual quality of your PV system is tested on site. This allows defects to be identified at an early stage and the planned yields to be ensured. The inspection of the system can take place at any time: during the construction phase, for commissioning, at the end of the warranty period or for transactions on the secondary market.
Further information on Technical Inspection