Solar Power Forecasting
Accurate solar power forecastings for sites worldwide
As a pioneer in solar grid forecasting and feed-in extrapolation, we provide Europe's largest grid operators with reliable solar power forecasts - for more than 10 years. Over 21 GWp of monitored power produced by more than 55,000 PV systems are the basis for our representative calculations. Measurement data, satellite images and weather forecasts in the higher gigawatt range flow into our forecasts every day.
Innovation and know-how
Solar power forecasts by meteocontrol
To calculate solar power forecasts meteocontrol relies on a forecast model developed in-house. This model combines several forecasting methods to generate exact projections for individual locations and grid areas around the world.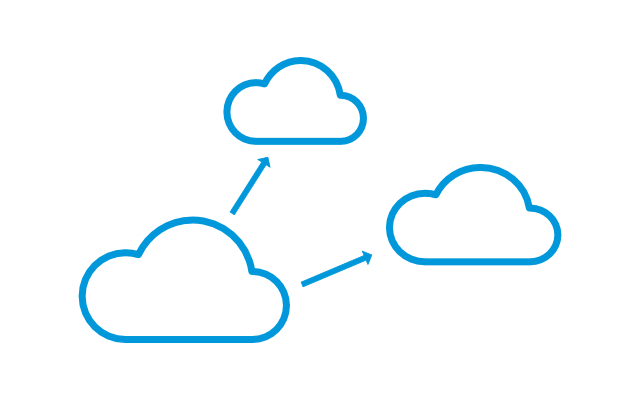 Satellite-based short-term forecasts
We use cloud-motion forecasts and quarter-hourly Rapid Updates based on satellite data to improve our short-term forecasts.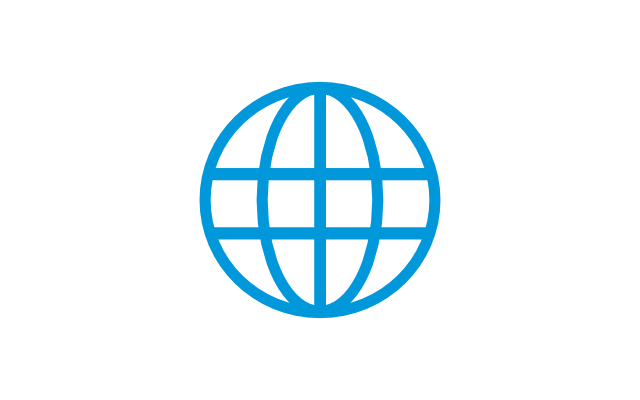 Global availability
Based on globally available forecasts and weather data we offer an optimal database tailored to every required location.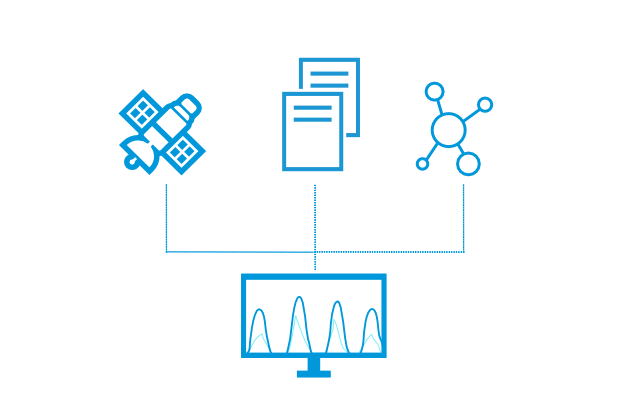 Hybrid forecast model
The hybrid model offers high precision compared to conventional methods: it combines irradiation forecasts, algorithms for machine learning, statistics and artificial intelligence.
Your benefits
Profit from our unique database. The measurement data of 55,000 systems around the world helps us to prepare the best-possible forecast to meet your needs. Take advantage of the flexibility we offer in terms of data provision (FTP, e-mail, API) and data formats (csv, txt, xml). Thanks to satellite data and persistence forecasts you can profit from our updates up to 96 times a day.
Most exact forecasts
We use machine learning and neural networks to optimize our forecasts. These systems are combined and trained with SCADA data, information from reference systems from our portfolio and the forecasts of highly respected weather services. The result is a separate model for each of your systems.