Energy Meter
The energy meter offers all the essential measurement functions (for example, current, voltage and energy) that are needed for monitoring three-phase electrical installations.
Transformer Energy Meter IEM3255 3-Phase MODBUS
Current and voltage transformer connections
Energy Meter IEM3155 3-Phase MODBUS
Direct current measurement of up to 63 A
Measuring voltage, current, active and reactive power, as well as active and reactive energy
Can be used as a bidirectional meter for measuring grid feed-in and sourcing
Multitariff measurement
MID approval
Pulse output
Display (current, voltage and power measurements)
Communication via Modbus RTU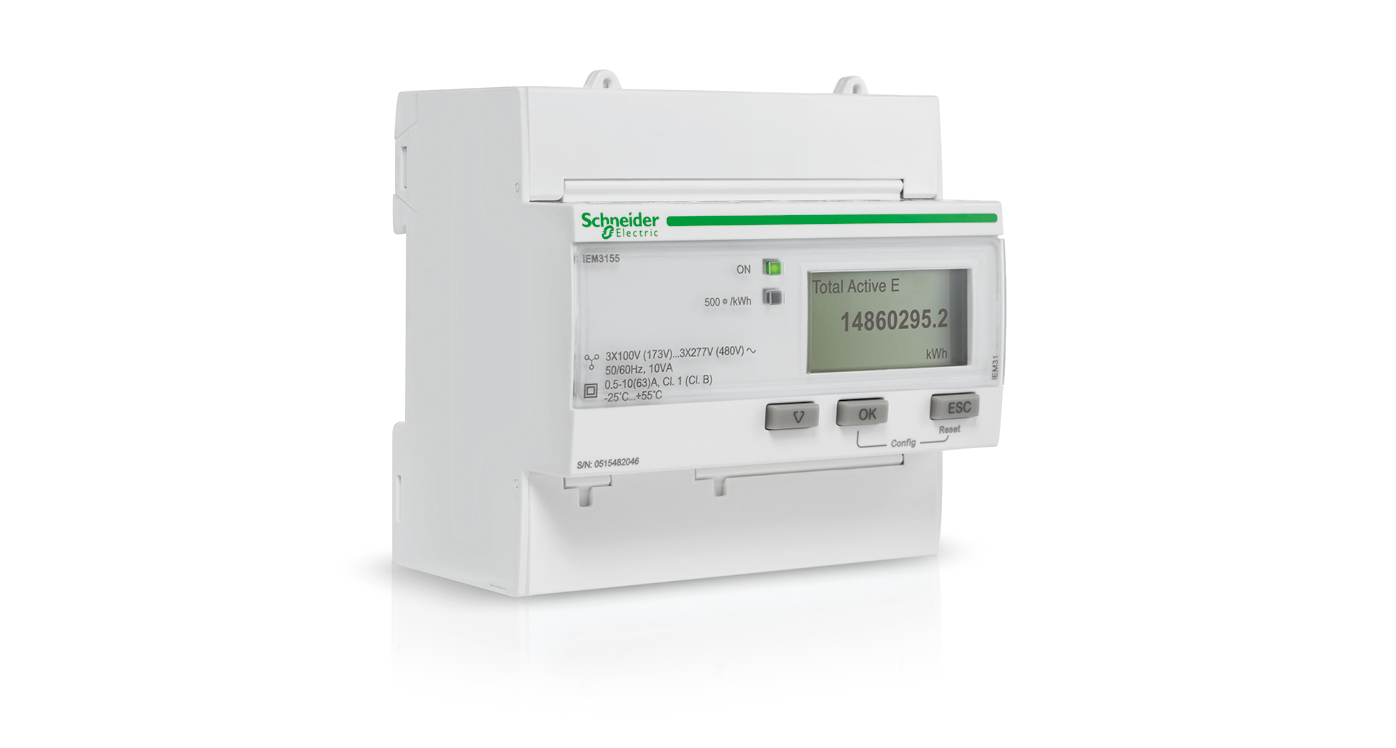 UMG604 Power quality analyzer
The UMG604 is a fully-fledged power quality analyseranalyzer incorporating high-quality measuring components.
It can be used to evaluate a wide variety of network parameters and is therefore ideal for active and reactive power control.