September 13, 2022 |
Full speed for renewables
How we exponentially accelerate the growth of renewables
Our industry is currently in an ambivalent situation. One encouraging aspect is that the global expansion of renewable energies has picked up speed. Last year, globally installed photovoltaic capacity alone grew by 13 percent. All over the world, the news about political objectives for the expansion of renewable energies is coming in thick and fast, which implies additional growth dynamics. Moreover, economically, renewable energies have long been unbeatable, and their strategic advantage - independence from energy prices and energy imports - is now of outstanding importance in our crisis-stricken world.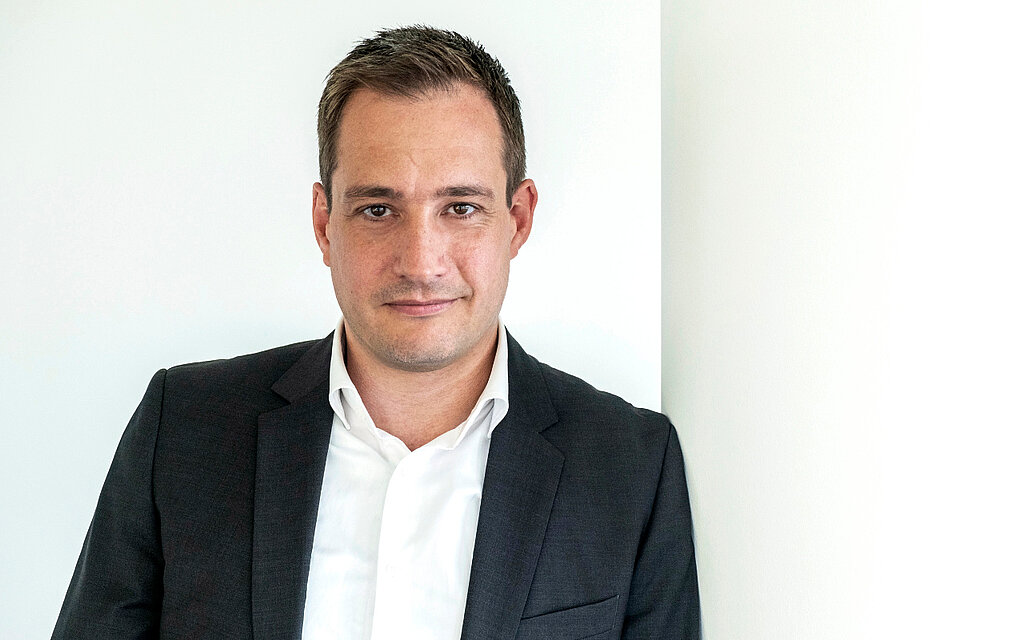 On the other hand, there are still enormous challenges to be faced: In the midst of heat waves and floods, we both see and feel the bitter realities of the climate crisis that have long since set in. Its containment requires a drastic acceleration in the expansion of renewable energies. We are committed to this urgent task as the sector and as meteocontrol. Meanwhile, project planners, investors and operators of photovoltaic plants have to deal with increasingly complex and rapidly changing regulatory requirements, the shortage of qualified employees and supply chains that have been thrown into turmoil by the Covid-19 pandemic.
As one of the pioneers in the solar industry, we have demonstrated the necessary staying power in such crises through innovation since 1998. We managed to overcome both the global financial crisis as well as the collapse of the German photovoltaic manufacturing industry, and have continued to grow steadily to this day.
Our goal: a world supplied with 100 percent renewable energy. To achieve this, we are naturally making our contribution: In order to intensify our necessary growth course, we are currently strongly expanding our number of employees worldwide and will soon be moving into a new headquarters in Augsburg for this purpose. We are also continuously developing our progressive product strategy. We plan to further expand our shares in the growth markets with our products and services.
Strategies to accelerate the energy transition
How do we help the energy industry to accelerate the expansion of commercial photovoltaic systems? We have strategically answered this question for ourselves: We offer services that dismantle barriers, save time, and increase yields.
Over the entire life cycle of a photovoltaic plant - from planning to construction and operation to repowering - we offer demand-oriented services, the required measurement and control technology, as well as our professional plant monitoring and management software.
These solutions can be provided individually or as standardized complete packages in all power ranges. One example is our new turnkey "REvolution Booster Kit", which accelerates the grid connection of plants up to one megawatt. At a fixed price, it includes the hardware, including planning and commissioning right through to the final grid connection. We take care of the coordination between grid operators, direct marketers and EPC companies. The core component of the kit is our certified plant controller "blue'Log® XC" (Power Plant Controller). We parameterize it according to the locally required grid code. If required, we also supply an uninterrupted power supply. Finally, we commission all the components included in the kit for our customers.
Grid connection conditions vary greatly from region to region and are constantly changing. We always keep this in mind and thus meet local requirements for our customers worldwide, helping them to speed up their processes and facilitating market entry in new countries.
We focus on standardization and modularization so that our customers can easily scale the technology across different plant sizes while keeping planning costs low. In addition, we attach great importance to easily configurable systems for which time-consuming individual programming is not necessary. This significantly facilitates both commissioning and the operating phase, as our customers can configure many things themselves and thus save on cost-intensive services.
On the other hand, we support grid operators with reliable solar power forecasts. For our forecast model, we employ machine learning and our data pool, which comprises anonymized field data from almost 25 years and from currently more than 55,000 photovoltaic plants. This enables us to predict how much solar power will be produced for all locations worldwide.
It depends on us as an industry
The scientific community repeatedly emphasizes that the current decade is crucial for success in containing the climate crisis. Accelerating the expansion of renewable energies is a crucial factor in this. Everyone must pull together to do so.
We do not have the time to wait for ideal legal and political boundary conditions, but must move forward with strong innovation. This requires a high level of dynamism and strong adaptability to frequently changing framework conditions. New situations must be met with precise assessments from our side in order to quickly develop solutions and implement them.
We can draw optimism from the advanced maturity of renewable energy technologies and their high level of economic profitability. Their viability has been proven. Even if we see further potential for innovation, the expertise on how to expand renewable energies worldwide is well communicable and learnable. Therefore, their expansion can be driven by more players and better processes, scaled together and switched to full speed.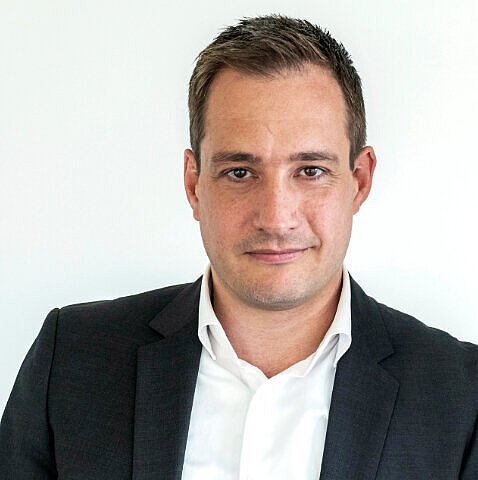 Rouven Lenhart
The author Rouven Lenhart started in the solar industry in 2006 at SMA Solar Technology AG. In 2015, he joined meteocontrol to develop the company's internationalization strategy. Among other responsibilities, he established the branch office in Dubai as Managing Director. Since 2020, he has been part of the management team as authorized representative and executive vice president with responsibility for various areas within the company as well as the foreign subsidiaries.